A no-code platform is a platform that enables non-technical users to build applications. You do this by dragging and dropping elements and components.
And you don't need a coding background to build applications using no-code.
It's hard to believe this is real. Enterprise consumers without technical backgrounds were already creating full-fledged apps! And now it was the turn of the non-enterprise customers.
Does no-code work?
Yes!
There is some debate over whether it is scalable. People think no-code is only helpful for prototyping and validating your idea. And that if you want to scale, you need a custom solution.
No-code is perfect for quickly building a prototype, but you can also use no-code to launch a full-fledged product. At NocodeAssistant, we've made products ranging from marketplaces, CRMs, internal tools, job boards and e-commerce platforms. All on Bubble.
Simply because no-code is suitable for prototyping doesn't mean you cannot use no-code at scale. Over 80,000 people use our client applications. Everything is running smoothly.
Like any engineering solution, a poorly structured product will pose challenges. No-code will not be able to help if the application does not follow standard database and UI/UX practices.
What is Bubble.io?
Bubble is a no-code development platform that allows you to program, design, host and scale web applications without writing a line of code. Joshua Haas and Emmanuel Straschnov founded Bubble in 2012.
Its customers include bootstrappers, funded startups and Fortune 500 companies.
A traditionally coded solution requires experience in front-end development, back-end development, database architecture and deployment. Bubble challenges this approach.
Bubble removes the need for coding background and gives an intuitive editor to build a web application.
Is Bubble.io suitable for a startup MVP?
MVPs are usually very stripped-down products with only the essential features. The product is improved with more features and functions after being validated.
Eric Ries describes an MVP as
the minimum viable product is that version of a new product which allows a team to collect the maximum amount of validated learning about customers with the least effort
Even though many founders understand the value of MVPs, they still need help to bring themselves to launch something so temporarily basic.
Bubble is the perfect mix of speed and flexibility. While custom-coded solutions offer more flexibility in some edge cases, they are slower to implement. It is better to build a product quickly and validate it than create an over-engineered product.
This doesn't mean you should move away from Bubble once you have a validated product. Far from it.
Bubble will let you create any application, connect it with other tools using APIs, schedule workflows and allow you to scale your database to any number of users. You don't have to worry about a server, framework or security risks.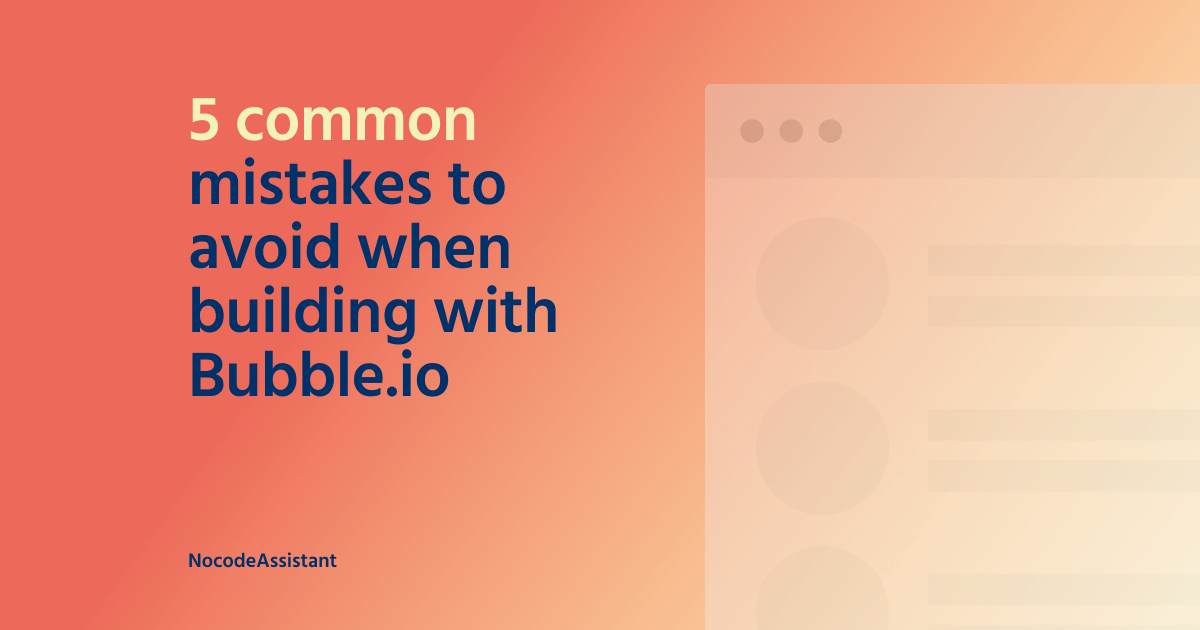 What can you build with Bubble?
Bubble allows you to create your database, design your UI and use workflows to create the business logic. There is no limitation on the database architecture, UI or workflows. You can develop pixel-perfect applications using the latest responsive engine.
Here are some of the applications that you can build on Bubble.
Internal dashboards
Client portals
Marketplace
Job boards
Project management tools
E-commerce
Productivity tools
CRMs
And this is a partial list. Barring a few exceptions (games, native mobile apps etc), you can build anything on Bubble.
Some of the well-known startups built on Bubble are:
Codemap
Dividend Finance
Comet
Goodgigs
Incomee
Moone
How do I know Bubble is there for the long haul?
Bubble has been building its product and its team since 2012. That is a long time for any technology and company to cement its position in the industry. And the exploding user adoption and funding is a testament to that.
They have started creating detailed tutorials, conducting boot camps, making significant updates to their product, and adapting it to market changes.
Bubble recently updated the underlying mechanism of rendering UI using the flexbox layout model. They are working on optimizations in the backend and making the product fast and reliable. Bubble is also working towards SOC 2 compliance to appeal to enterprise users.
Finally, Bubble has promised that if they shut down, they will open-source the source code. So your business can continue running without any interruptions.
Finally, we want to make sure you feel secure about building on the Bubble platform, so, although we plan to be around for a very long time, here's our guarantee: if for some reason we ever have to close down shop, we will release the Bubble source code under an open-source license so that you can set up your own Bubble server and keep your app running.
What are the limitations of Bubble?
While Bubble is arguably the best no-code builder, there are a few limitations.
You cannot build native mobile apps.
You cannot create games.
You cannot run Python or other scripts.
Yet, there are workarounds for most of the limitations.
For building native mobile apps, you can use Flutterflow and connect it using API to Bubble. Bubble will serve as the backend for the mobile app.
You can use a third-party wrapper to convert it into a mobile app.
For running a Python script, you can use AWS to run the Python script and connect it with Bubble with an API.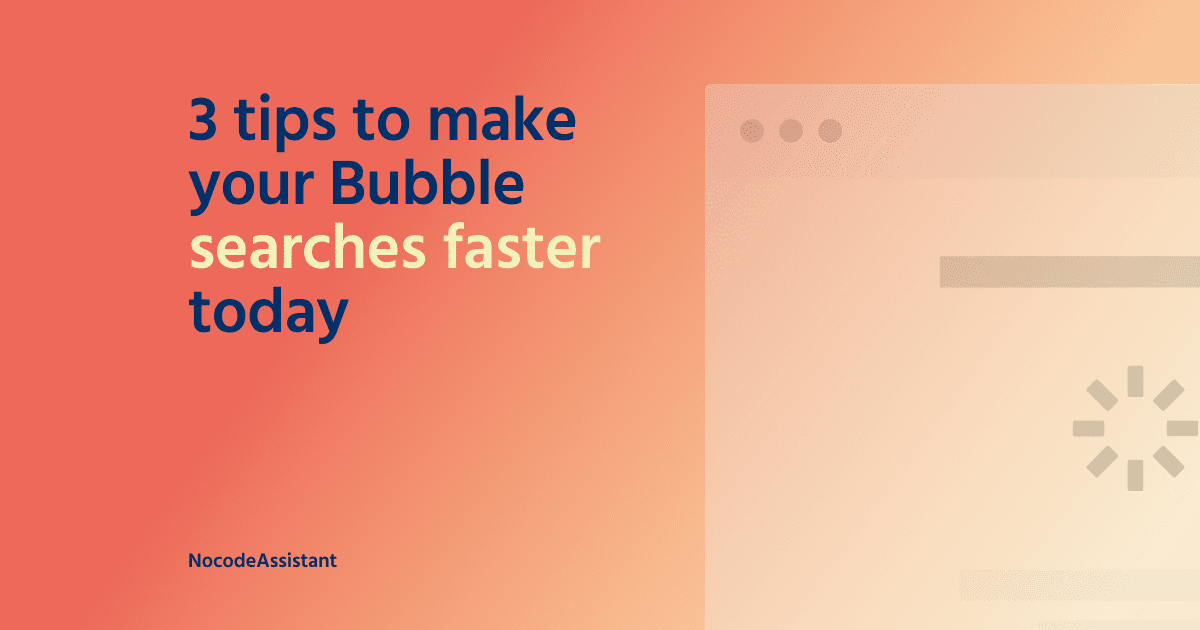 Can Bubble scale?
Yes. Bubble can scale. However, should scalability be your top priority when testing if there is a demand for your product?
Our clients often ask this question. And typically, coders are sceptical. And they have every right to be suspicious. But many examples of Bubble apps have scaled to thousands of users and raised funding.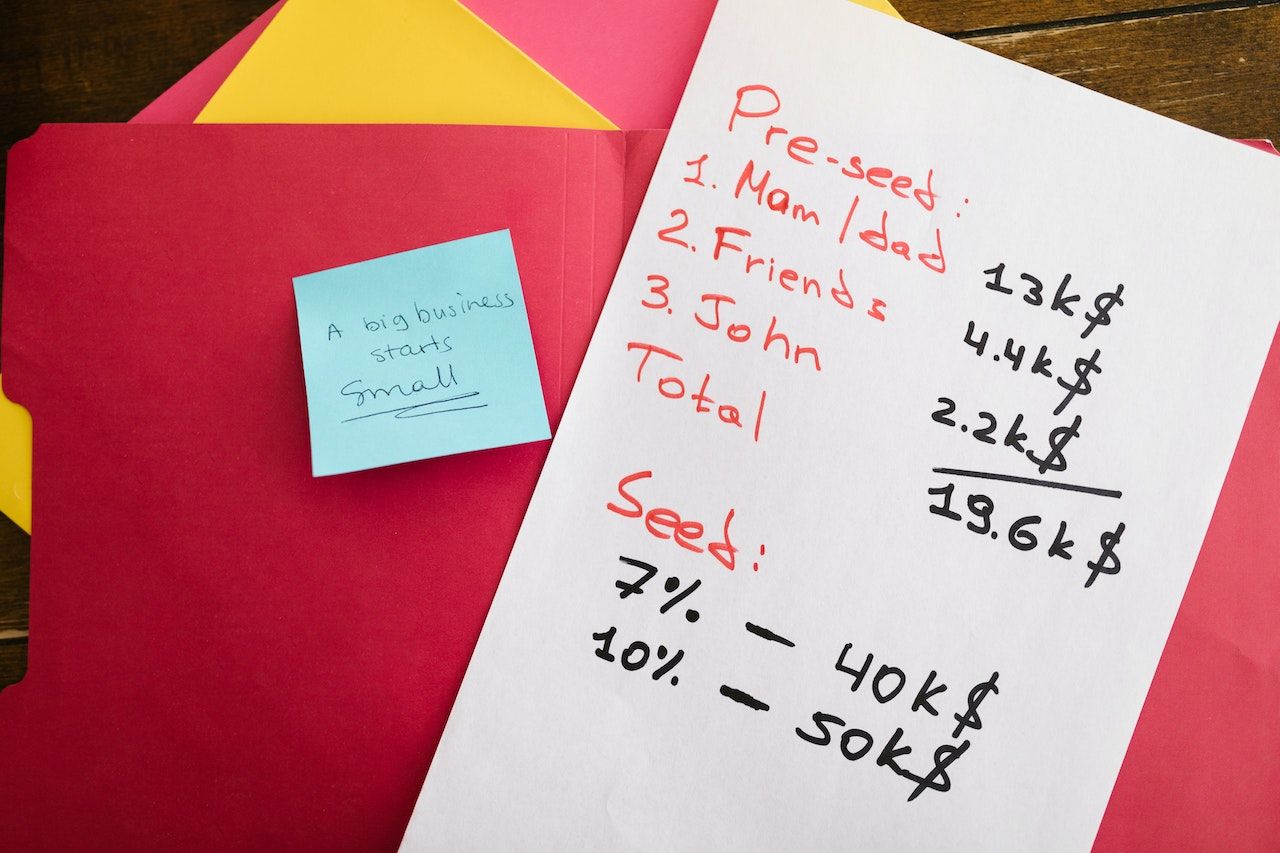 Codemap, a marketplace for finding and hiring no-code talent, has thousands of users and hundreds of jobs posted monthly. Of course, this is not comparable to Fiverr or Upwork, but Codemap has already validated its product and market demand. The purpose of an MVP is achieved.
There is no limit to the number of users your Bubble application can support. The only limit is capacity. And Bubble allows you to upgrade your capacity based on your requirements. You can scale from 10 users a day to 500,000 users a day.
Is there any example of a Bubble application that can handle 500,000 users a day? Bubble's landing page is built on Bubble itself. That's right. They use their platform to serve half a million users.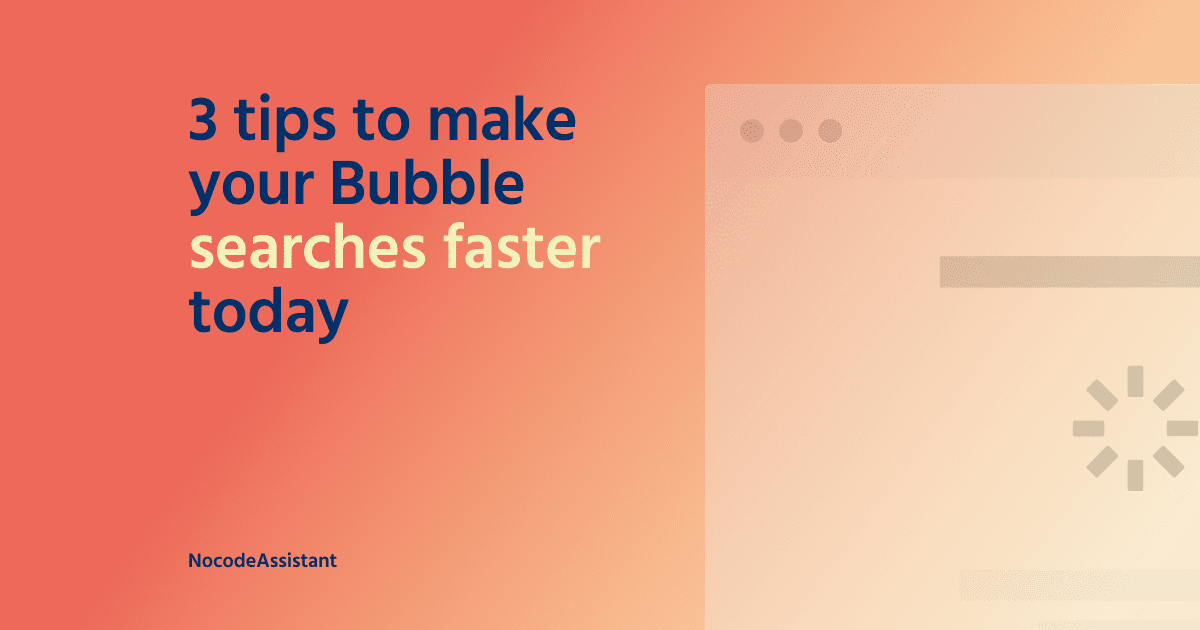 How Much Does Bubble Cost?
Bubble is free to sign up. You can build your app for free and subscribe to a paid plan starting from $29/month when you're ready to launch.
A subscription is required to put your Bubble application on a custom domain. For most people, the Personal is good enough to begin.
Is Bubble open source?
Bubble is a proprietary platform. Bubble is not open-source.
However, Bubble has promised that if they shut down, they will open-source the source code. So your business can continue running without any interruptions.
Does Bubble have templates and plugins?
Bubble has a marketplace where you can purchase third-party templates and plugins. Some well-known Bubble developers build templates and products that are mainly stable to use for a commercial product.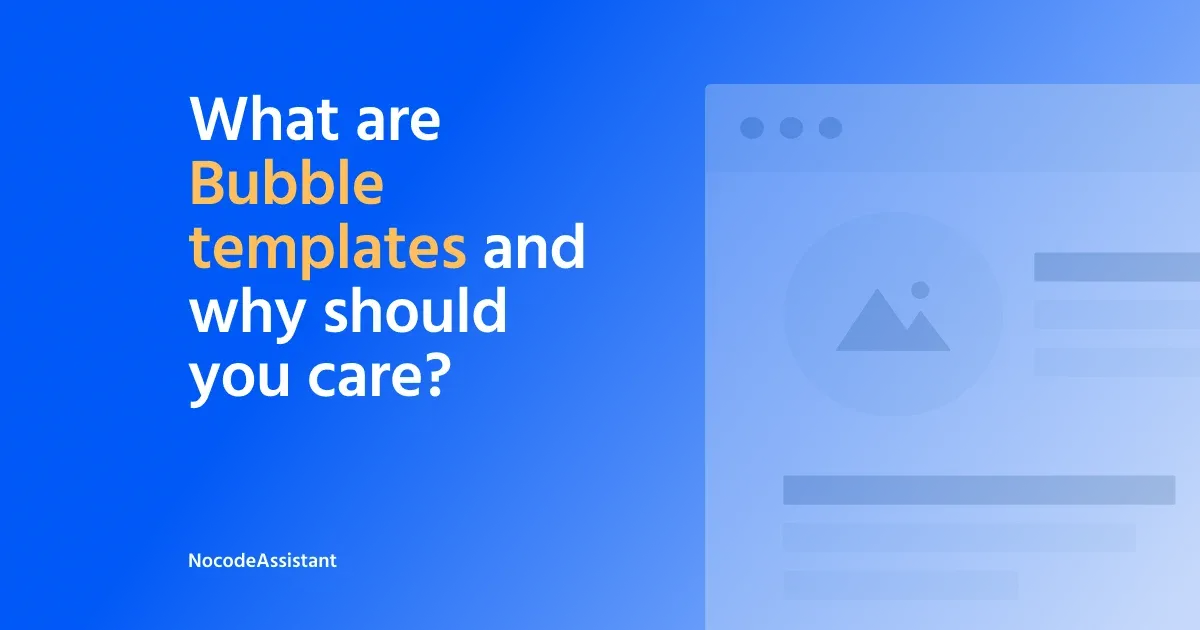 Can you export the code from Bubble?
You can export your data but cannot export your app's source code. Bubble apps will only run on the Bubble platform.
This is similar to how you can export your Adobe Photoshop files and designs but cannot export the source code of Adobe Photoshop. And Adobe has no ownership of your design files.
Similarly, you own your Bubble app data and can export it anytime.
Is Bubble HIPAA compliant?
Bubble is not HIPAA compliant.
However, you can use Xano for the database and Bubble as the front end. This will ensure that your Bubble app stays HIPAA compliant.
---
Is Bubble Reliable?
While Bubble may have some limitations, it is arguably the best no-code development platform.
You might be wondering, what if the company vanishes tomorrow? Is it safe to build your business on top of another platform? That's a valid concern, but you don't need to worry.
Their product is stable and has been in existence since 2012. In that time, they gained the trust of over 1 million users. This large user base will attract more users, further accelerating the adoption and investment in Bubble.
Contact us today to explore how Bubble can help your business. We would love to chat with you about how we could work together!
---
---
Subscribe
Get Bubble tips straight in your inbox every two weeks!
---
---